Soaking up the view on the Zim/Zam border crossing at Victoria Falls
The latest episode of my podcast is out now and it's about border crossings.
You can visit the episode page here if you want to have a listen.
The episode ends with a quick fire Top 5 of my five most memorable border crossings. And the crossing between Zimbabwe and Zambia, over an old iron bridge high above the Zambezi river, makes my list.
I crossed the border as I made my way from Cape Town to Cairo for my book, Swahili for the Broken-Hearted.
It wasn't a particularly difficult or challenging border crossing. In fact, it's one of the easiest I've ever made.
I just like the fact that the guards from each country meet in the middle of the bridge and spend most of the day chatting with each other, gazing out across at the thundering falls, not so far away.
They don't mind if you stop for a minute in the middle of the no man's land to take in the view either.
In fact, on the opposite side, not far from where I stopped to take this photo, you can bungy jump right off the bridge.
Start the journey now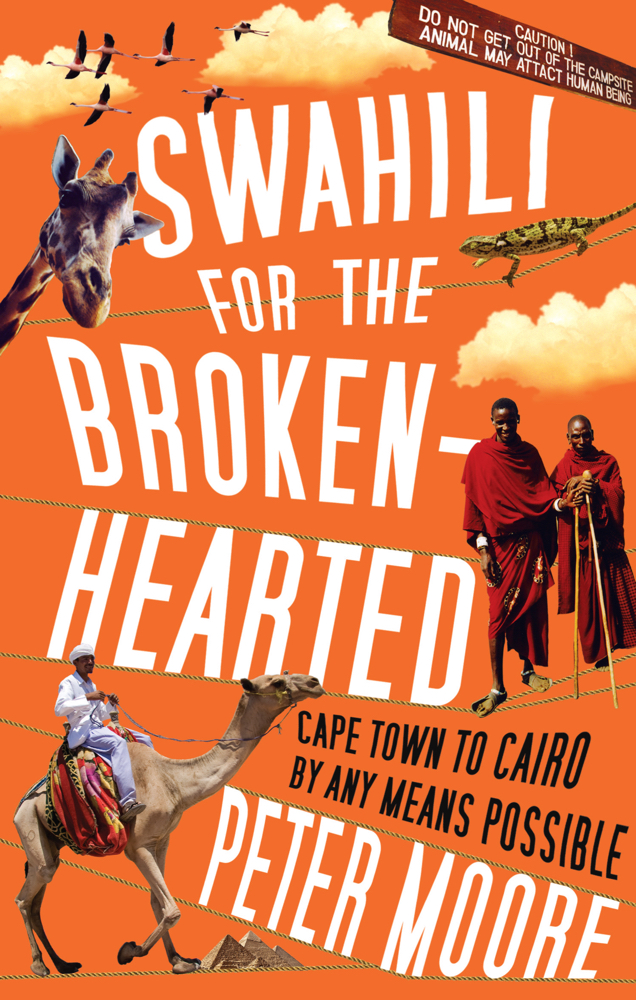 Here's some good news! Swahili For the Broken-Hearted is available to download as an eBook right now. With just a couple of clicks you could be on your way from Cape Town to Cairo. Pole pole!