S01 E06: Cuba
In the first of our destination-themed episodes, we visit the land of mojitos, cigars and Chevies, scratching below the surface in search a truly authentic experience.
Author Anthony DePalma reveals how balancing a meringue cake on a crowded bus helped him understand the Cuban psyche.
Listeners share their Cuban stories, from rain storms in Viñales to swapping shorts with tennis instructors.
And Peter reveals his Top 5 Cuban experiences, including watching baseball with the big man himself, Comandante Fidel.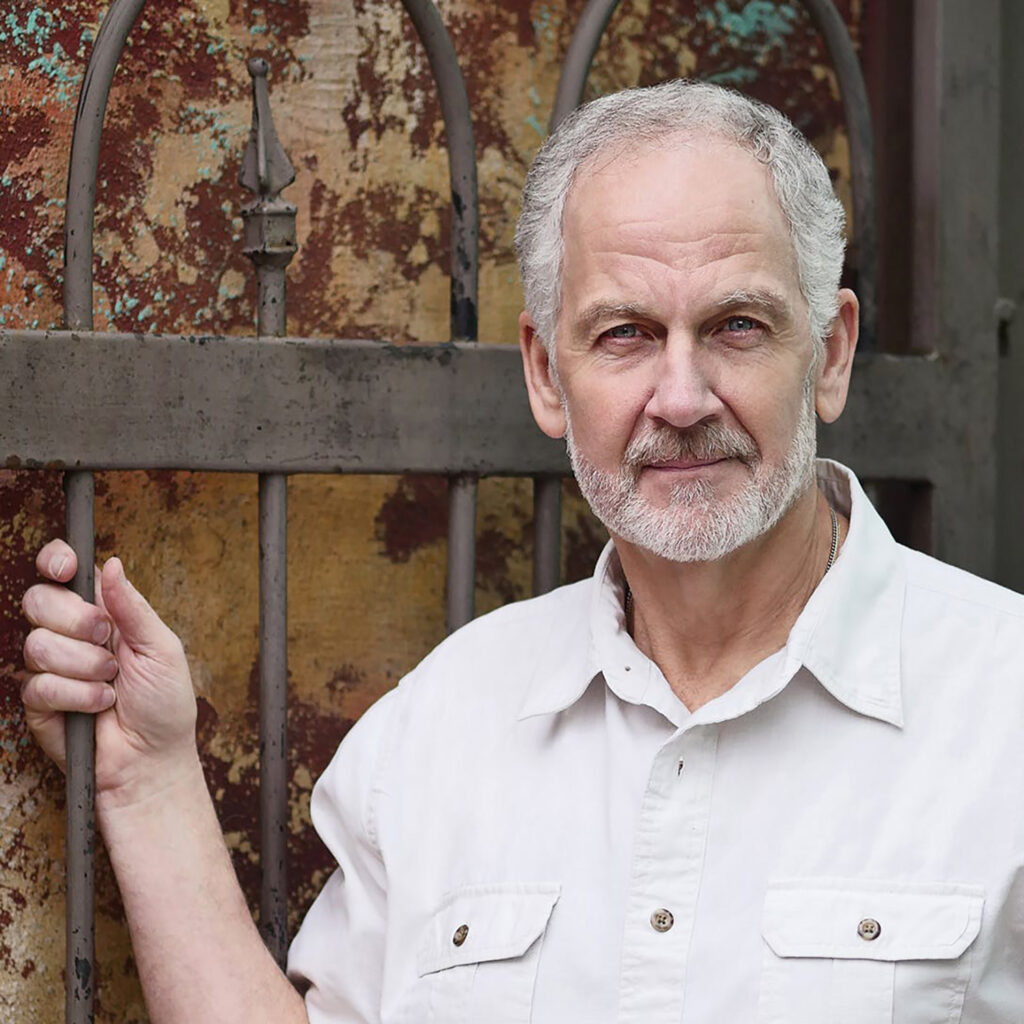 Anthony DePalma is a highly-respected author and journalist with a personal interest in Cuba and her people.
He was the New York Times' Latin America correspondent for 22 years, and has written numerous books about the region, including The Man Who Invented Fidel.
His latest book, The Cubans, charts the lives of five ordinary citizens as they negotiate their way through Cuba's recent history.
In this episode, intrepid traveller Sheridan Orr helped me read out your stories.
If you've got an amusing, horrifying or salutary tale about Cuba from your travels tell us in the comments below.
And while you're at it, why not check out the list of our upcoming episodes?
If you've got a tale to tell about any of the topics we've got coming up, send it to us using the form on the page for the chance for it to be read out on the show.