Waiting for a ride in northern Kenya
Getting a ride in northern Kenya requires a lot of patience.
You can literally wait for days for some kind of vehicle heading your way.
I took this photo on my big Cape Town to Cairo adventure that became my book Swahili for the Broken-Hearted.
I was sitting on top of a beer truck that I'd hitched a ride on back in Isiolo.
The truck was heading to Marsabit on the Ethiopian border.
I'd had to get up at 4 a.m. to catch it, standing in line with other prospective 'passengers' as the truck driver chose who would get a ride on the top of his truck.
I was one of the lucky ones.
I got a spot.
At least half a dozen people missed out and had to wait in Isiolo for the next truck to come along.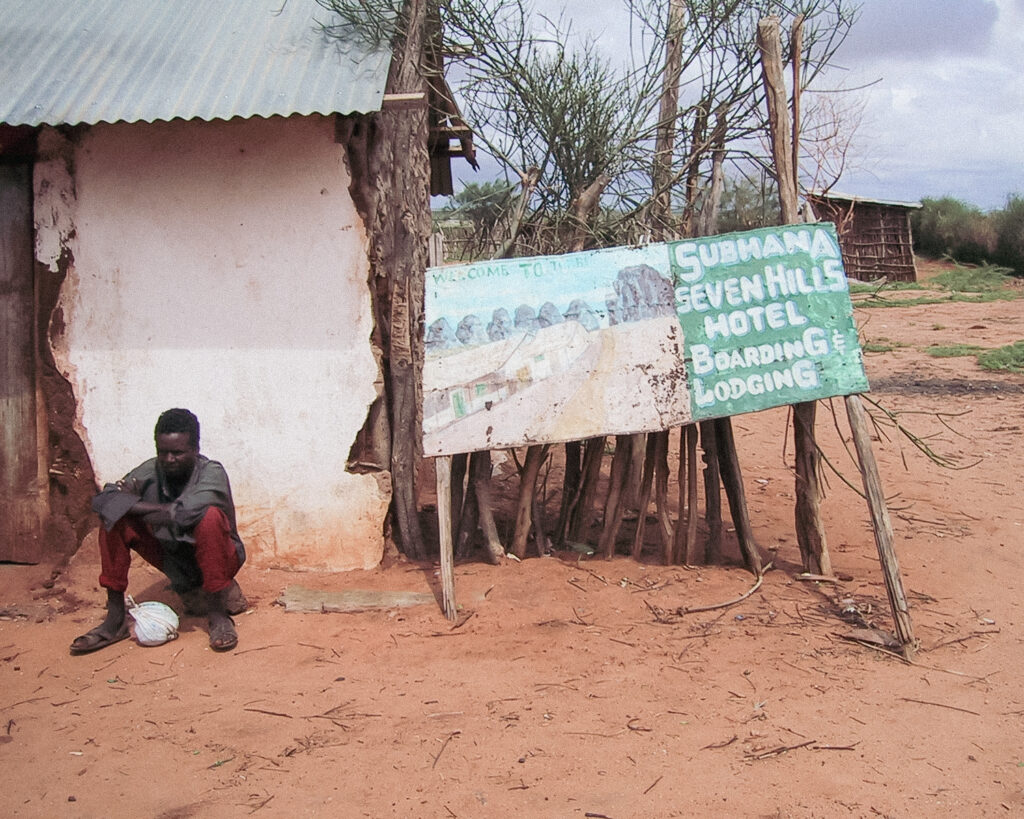 This chap was heading for Marsabit too.
But he was half way along the route and had to rely on someone getting off to get a ride.
A flicker of hope briefly illuminated his face when he spotted me.
Perhaps I was planning to stay at the Subhana Seven Hills Hotel.?
When I clambered back on to the truck after a couple of crates of beer were unloaded his shoulders visibly slumped.
The Subhana had seen better days.
I wasn't getting off.
In his heart of hearts he knew he was in for a very long wait.
Start the journey now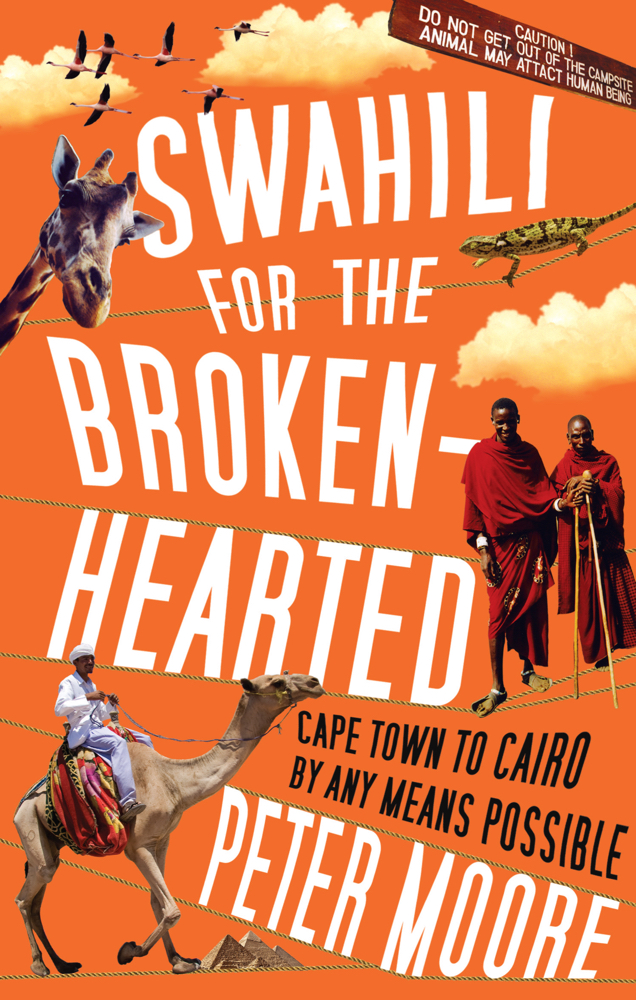 Here's some good news! Swahili For the Broken-Hearted is available to download as an eBook right now. With just a couple of clicks you could be on your way from Cape Town to Cairo. Pole pole!