Podcasts
What started as a hobby during the pandemic has now become an exciting new way of getting my travel stories out to the world.
It all began when I decided to give a 21st century makeover to the idea behind my very first book, No Shitting In The Toilet. 
That book celebrated the world of travel in all its tarnished glory.
NSITT, the podcast, follows the same formula, focussing on a different aspect of travel each episode.
Our favourite pastime is still viewed through the perverse lens of how the world really is. But with the added bonus of 'expert' guests and listeners sharing their own amusing travel stories as well.
Since then the Antigua & Barbuda Tourism Authority approached me to do a podcast series about life on the islands beyond the resorts called 'The Beach Is Just The Beginning.'
It's been a lot of fun with a few other projects coming down the pipeline soon.
As they say in the classics, watch this space …
---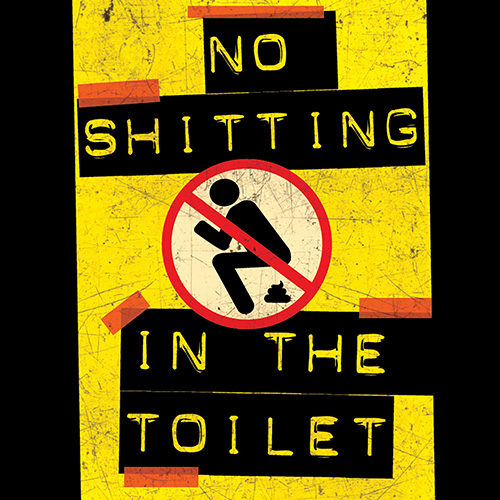 No Shitting in the Toilet
The travel podcast for when you've really lost it.
WEBSITE | noshittinginthetoilet.com
EPISODES | S01E01: Toilets | S01E02: Sleeping | S01E03: Cycling | S01E04: Music| S01E05: Border Crossings | S01E06: Cuba | S01E07: Hostels
SUBSCRIBE | Apple Podcasts | Spotify | Google Podcasts | Amazon Music
The Beach Is Just The Beginning
The official podcast for the Antigua & Barbuda Tourism Authority
WEBSITE | The Beach Is Just The Beginning
EPISODES | S01 E01: Culture And Heritage | S01 E02: Christmas In The Sun | S01 E03: Wellness Caribbean Style | S01 E04: Calypso Cricket | S01 E05: Beautiful Barbuda | S01 E06: Sailing and Yachting | S01 E07: Wadadli Eats | S01 E08: Love & Wanderlust | S01 E09: Carnival | S01 E10: Active Antigua | S01 E11: Wadadli Drinks
SUBSCRIBE | Apple Podcasts | Spotify | Google Podcasts | Amazon Music