Travels in October: Kraków, 2020
Kraków is somewhere I had always wanted to visit but had somehow never got around to going to.
And when the UK government changed the quarantine rules about visiting Poland the day before I was due to leave, I very nearly didn't go again.
In the end, I did. After 9 months of lockdown I was desperate to travel again. 10 days of isolating when I got back seemed a small price to pay.
My plane didn't touch down until after 10 in the evening, but that didn't stop me from chucking my bag in my room and heading off into the night.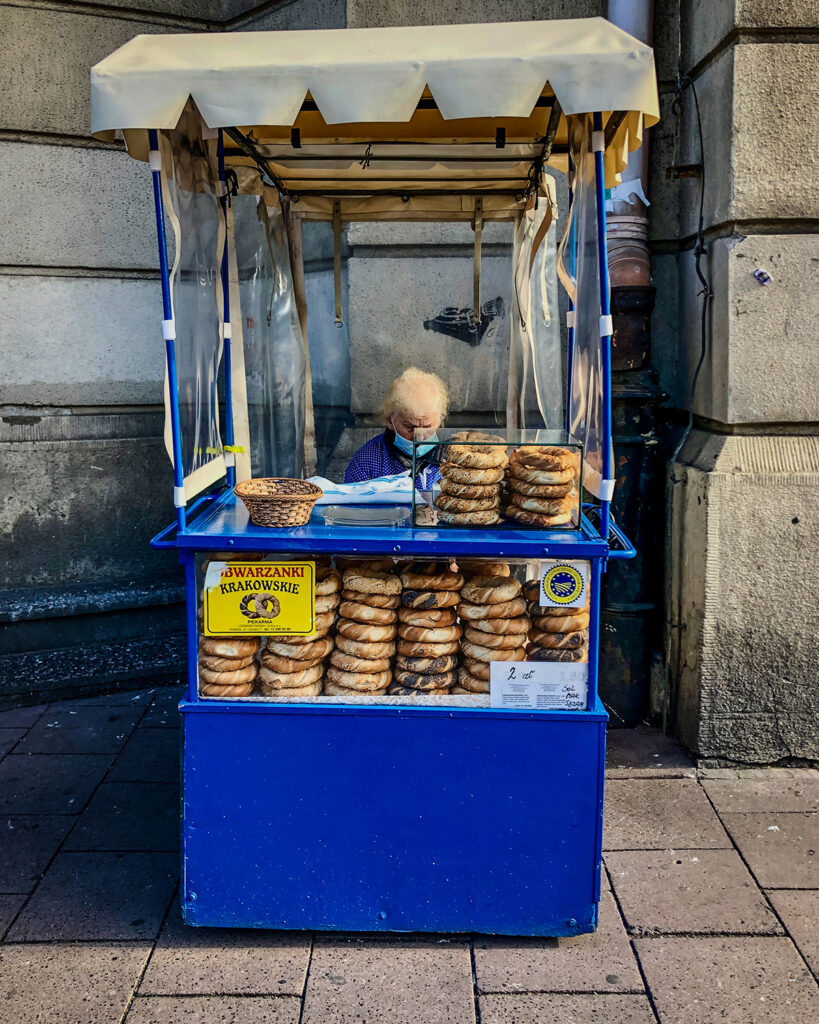 As I mentioned, Poland had just been put on the UK's amber list.
Tourist numbers were way, way down. I feared that I might find a ghost town.
Instead, I found the pubs and restaurants of the old town were buzzing.
Notably, they were full of locals enjoying a part of town they usually avoid because of the crowds.
I felt like the only tourist in town. A feeling that stayed with me my entire trip.
It's not often you can say that.
Especially in somewhere as (rightfully) popular as Krakow.
Main image: Rynek Główny at night (Peter Moore)