Rum, gin and sorrel: your guide to drinking in Antigua & Barbuda
It's called 'Wadadli Drinks' and it's all about quenching your thirst in this part of the Caribbean.
I talk about Rum Punch, of course.
And I list my favourite places to have one. OJ's Beach Bar & Grill, Sheer Rocks and BeachLimerz, in case you're wondering.
But, as usual, it's the people I get to chat to that is the best part of the episode.
Calbert Francis works for the Antigua Distillery company, makers of the very fine English Harbour rum.
He surprised me with a detailed explanation of the 'etiquette' involved in drinking rum in the ramshackle 'rum shacks' you see across the islands.
I spend a very agreeable afternoon in the company of David Murphy at the Antilles Stillhouse, down near English Harbour.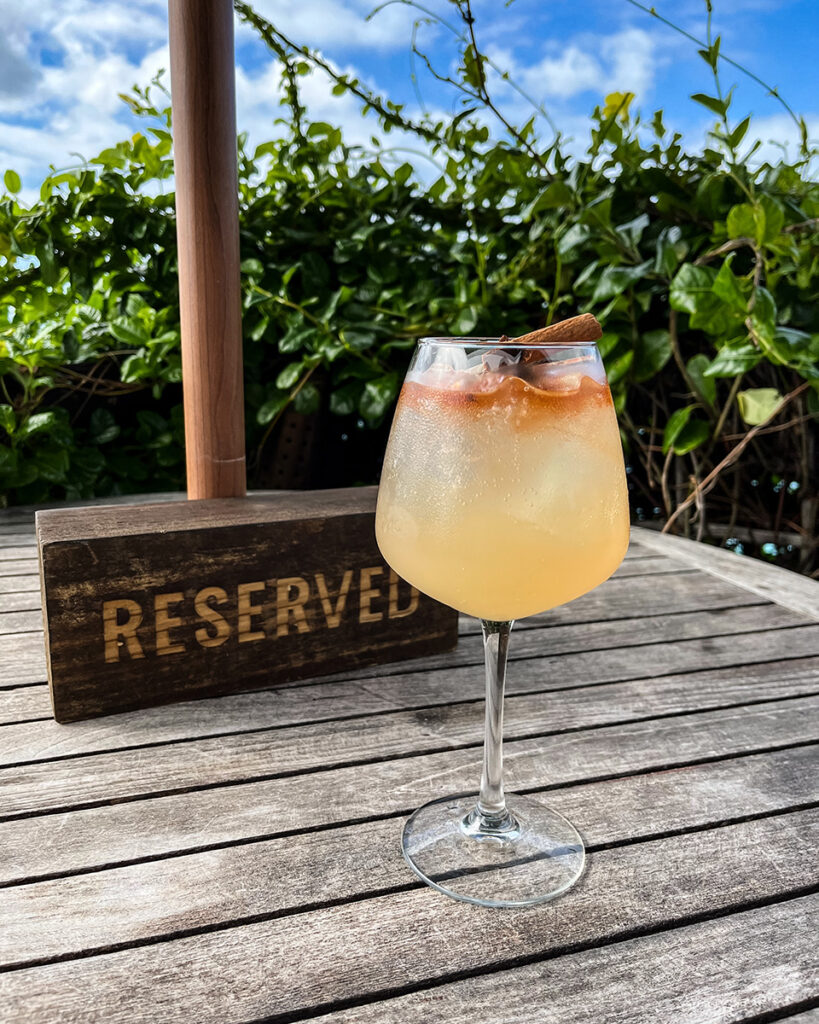 David is using some of the island's more unusual botanicals in his gins.
He makes a very distinctive pink gin that was the secret ingredient in Altino Spencer's winning cocktail at the annual 'Mixologist of the Year' competition.
I also have a laugh with Rory Gonsalves from the 2Six8 Brewery.
Let's just say the names of the small batch craft beers he produces are very evocative of island life.
You should check it out.
The podcast is called 'The Beach Is Just The Beginning' and is available on all the usual podcast platforms.
Or listen directly below.